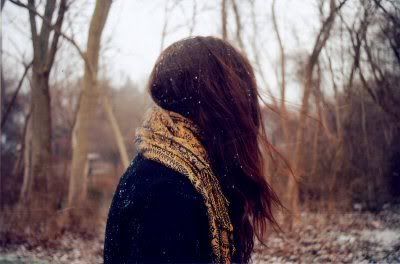 Friends only, to maintain some sort of facade of privacy on the internet.
Please add me, then comment to be added back.
If you don't comment, I generally won't notice, and won't be able to add you back.
All graphics are located at
refuted
.
(
Collapse
)
As a side note - my friends list is becoming quite large, so if I don't add you back, no hard feelings!