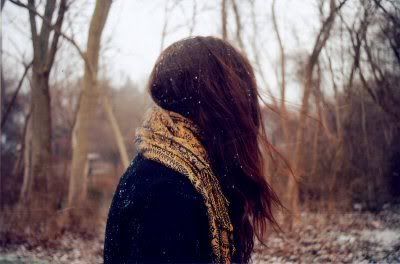 Friends only, to maintain some sort of facade of privacy on the internet.
Please add me, then comment to be added back.
If you don't comment, I generally won't notice, and won't be able to add you back.
All graphics are located at
refuted
.
+ I write mostly about my life. I use this journal to organize my thoughts, and as such my entries can get lengthy. When not analyzing, I post pictures and summaries of days.
+ As for myself, I am 20 years old, and a student living in Chicago.
+ My journal has no graphics, layouts, or anything of that sort. You can feel free to join
my community
if that's what you're looking for.
+ I try to comment if I can, but don't add me if you expect 384782 comments. I almost always read through my entire f-list though.
As a side note - my friends list is becoming quite large, so if I don't add you back, no hard feelings!